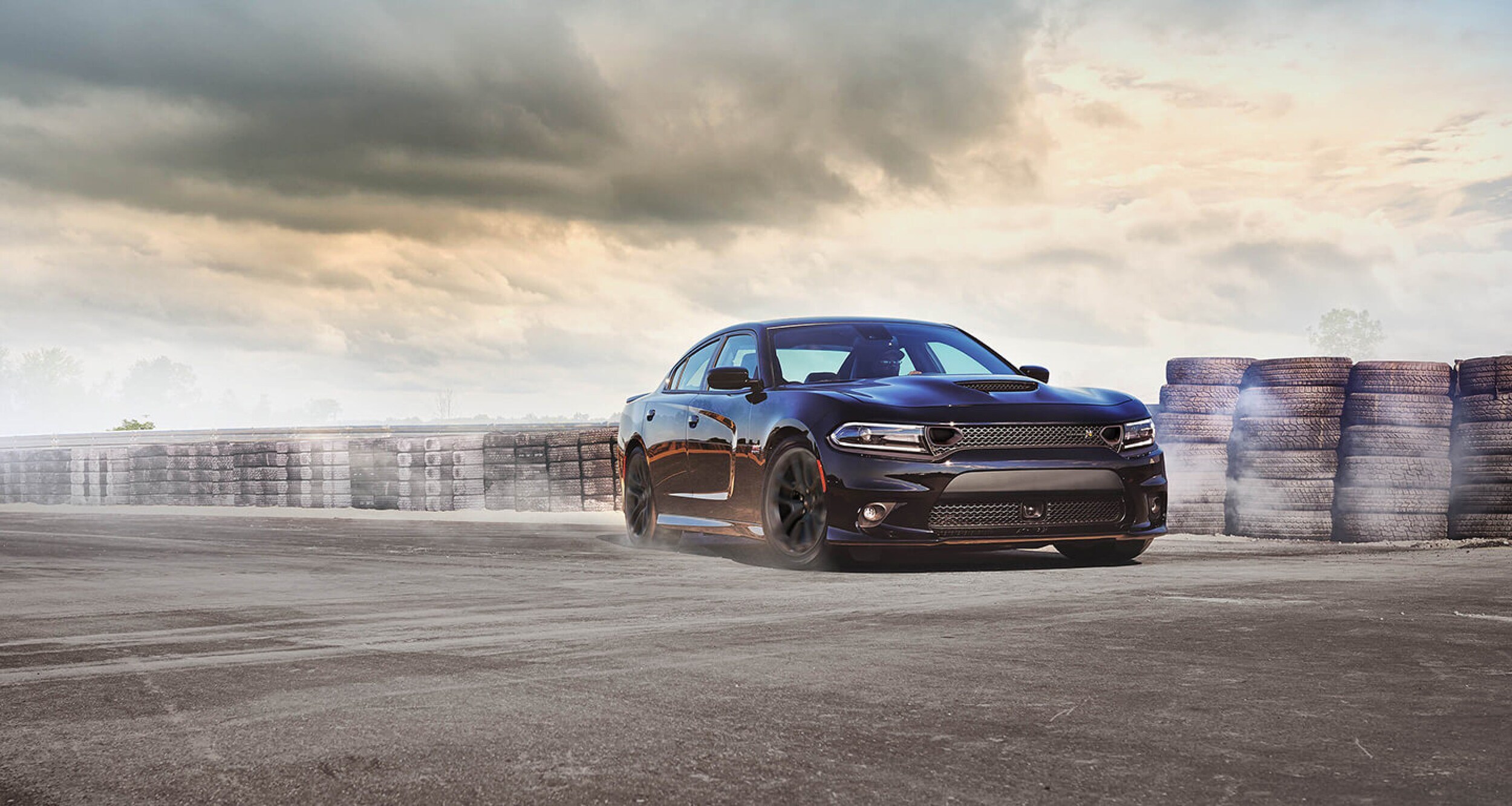 Fans of Dodge vehicles are no doubt aware that the arrival of the 2020 Dodge Charger brings with it a wide array of outstanding new features and amenities that are guaranteed to impress. Whether you are a first-time Dodge owner or are looking to add a new Charger to your collection of Dodge vehicles, it's worth taking the time to fully understand what makes the 2020 edition of the Charger so special.
One of the biggest changes that fans of the Charger will notice almost immediately is that the 2020 edition of the Charger features a new Widebody styling option. The Widebody applies specifically to the Scat Pack and SRT Hellcat versions of the Charger. In fact, fans of the Widebody styling can only find this specific variant in the 2020 edition of the vehicle. For those who consider the Widebody styling non-negotiable, the 2020 is a no-brainer.
When it comes to power and drivetrain, it's worth taking a moment to explore the impressive stats behind the 2020 Hellcat. The new Hellcat features a supercharged 6.2-liter V6 engine. In total, this engine is capable of generating 707 horsepower. According to the experts at Dodge, the Hellcat is capable of reaching a top speed of 196 miles per hour.
A Daytona 50th anniversary edition of the Charger will be based on this Hellcat design and will be available to the public in extremely limited quantities. According to Dodge, only 501 of these anniversary editions will be made. Drivers can enjoy an additional 10 horsepower in this version of the Charger. This performance does come at a price, though. The 50th anniversary edition will be available for $71,140 and will also feature a completely unique rear spoiler. Given the power and performance of this vehicle, that might not be a bad deal at all!
As we've come to expect from the Charger, a V8 engine and rear-wheel drive are established standards that won't be going away any time soon. That being said, drivers can enjoy a wide array of new styling and amenities that will transform the cabin experience into something even more opulent and luxurious than it already is.
At Patterson Marshall, we work with our customers to find the best vehicles for their budget and lifestyle. If you are in the market for a 2020 Dodge Charger, or are hoping to learn more about the 2020 Dodge Charger vs. 2019 Dodge Charger, you have definitely come to the right place. Our team of experienced sales representatives can help you learn more about your options when it comes to finding the perfect Dodge for your needs. Whether this is your first time shopping with us or one of several experiences you have had at Patterson Marshall, we look forward to assisting you! Contact us today, and let's get started finding you the perfect Dodge!